Digital Marketing, Social Media, and everything in between, like: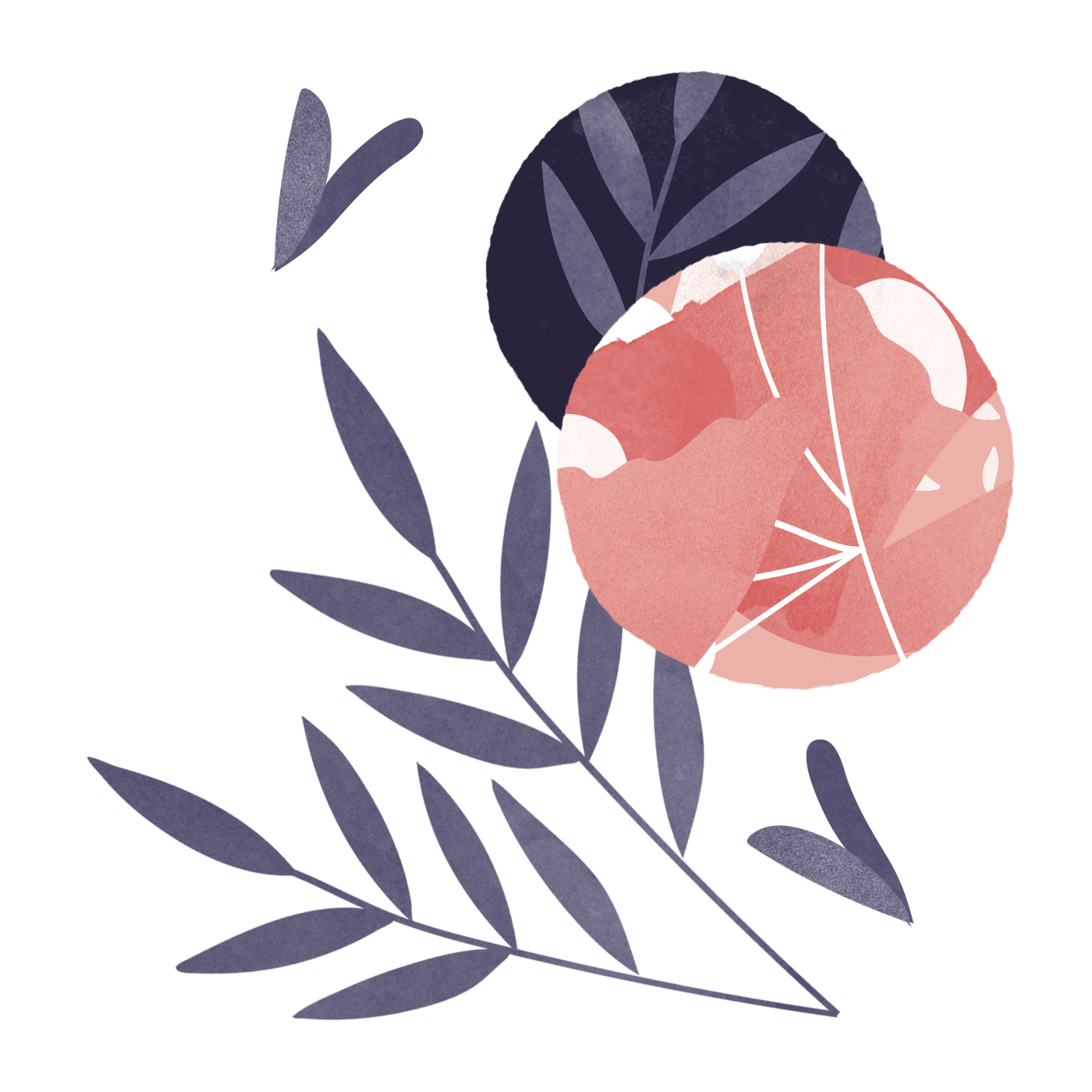 Who we are
Digital Bloom was born with a clear goal: to help cultural and creative industries transmit their message/product/service successfully, transforming visitors into loyal customers.
Our expertise
Most companies struggle to understand that social media is no longer a megaphone for their brand, and that today's consumer wants to connect with a brand on a highly personal level. At Digital Bloom, we know that creating engaging narratives through content (graphic, video, email marketing) is the key to success and we have the experience and expertise to do it above and beyond.
More services
Our team
We are a full-digital marketing agency comprised of consultants, designers, copywriters, creatives, advertisers, wonderers and, most importantly, active listeners. We want to fully understand your needs, your product/service, your competitors and the market in order to give you the best possible strategy. Our mission is to convert visitors into loyal and engaged customers.